Core Values
At AMS, Inc. we believe that trust, confidence, and reliable execution are the pillars of building lasting, value-driven relationships with our clients and team members. To support that goal, we promise to be honest and ethical in all of our business practices and to provide superior service from start to finish.
​
Our Mission
To build lasting partnerships with residential communities and property management professionals. Motivated by the common project goals and client satisfaction. AMS, Inc. is dedicated to providing a construction team that is responsive, efficient, and professional.
​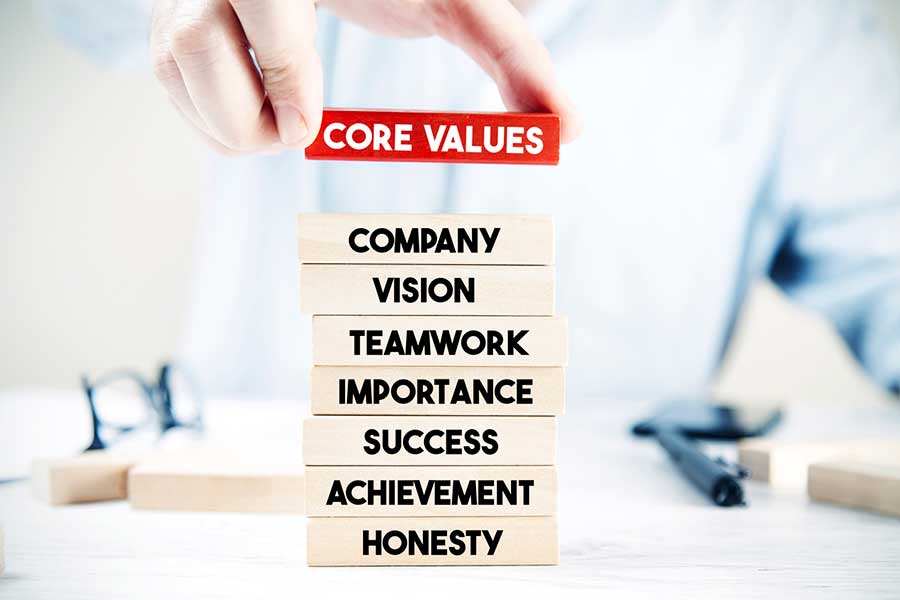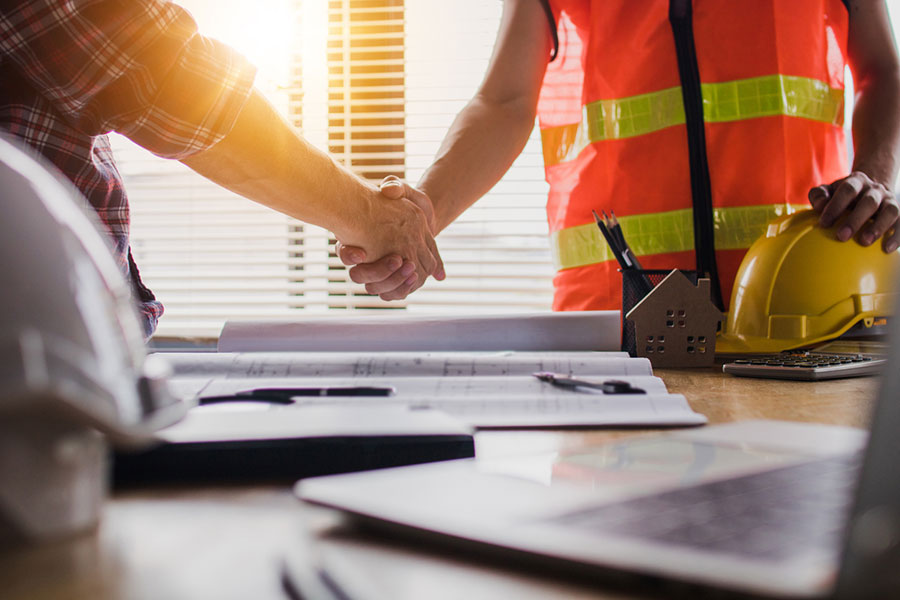 The Partnership Solution
Among other responsibilities, community and property managers oversee and procure property maintenance on behalf of their boards of directors and property owners. AMS, Inc. partners with managers to create a seamless workflow from RFP to completed project. Our partnership extends to the little things as well. Time and materials work order assignment and timely completion make you look good. From scheduling and estimating to project mobilization, work in progress, completion, and invoicing, our team is ready to be an extension of yours. When AMS, Inc. is on the job, you can be confident that we will represent you professionally.